Faith Financial, Inc. is a local independent insurance agency dedicated to servicing Delaware, Maryland, and Pennsylvania. At Faith Financial we are able to place insurance with many companies including Transamerica, Prudential, American National, Metlife, United Healthcare and many others. We evaluate the coverages and costs, and we personally work with you to select the right protection for your unique requirements. That independence allows us to act in your best interest -- not in an insurance carrier's. That means we search, compare and recommend the best policies for you, and we are not obligated to restrict what we can offer you to reflect just one company's products.

What sets us apart from the rest, you ask? We put the "personal" service back in an impersonal world. In a society where 1-800 numbers and automated menus are the norm, our clients get their agent's personal cell phone number, and in most cases, an agent will visit the client's home to discuss their insurance needs and options.
Aaron Marks
Owner, Insurance Advisor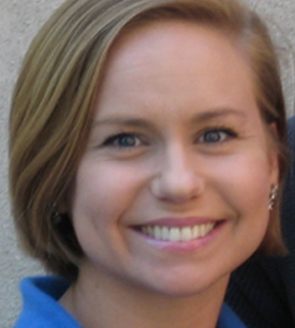 Jessica Marks
Owner, Insurance Advisor
We have extensive experience and knowledge in the products we offer as well as the expertise on how to use those products to provide maximum benefit and protection to the clients we serve. It is our commitment and desire to establish trust and a long lasting relationship with our clients. This commitment has served us well throughout the years. We take pride in knowing that our clients continue to return to us for advice.
When insurance and financial services is your priority,
Faith Financial is here to help.
Faith Financial is here to help.
In a hurry? Call us directly at
we are directly appointed with